AARON LOPRESTI original art 11×17 Prelim SUPERMAN & LOIS LANE Sketch DC 2002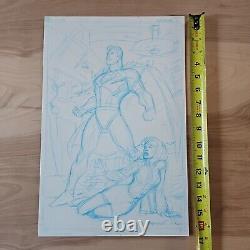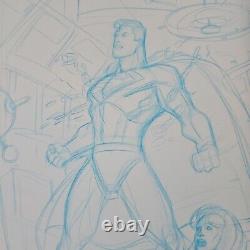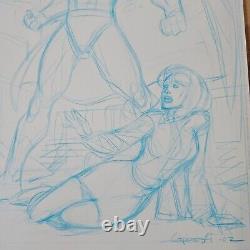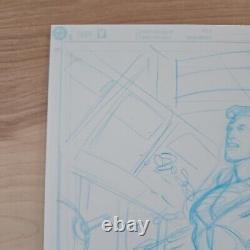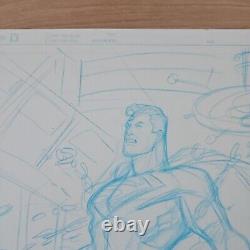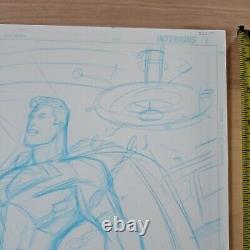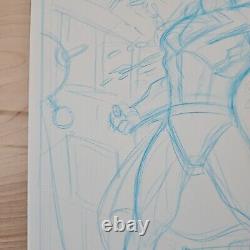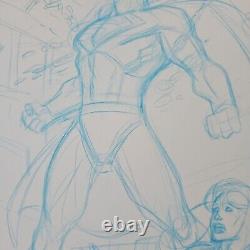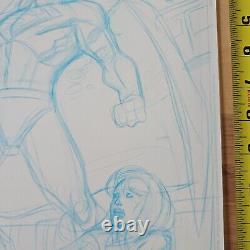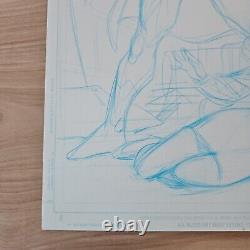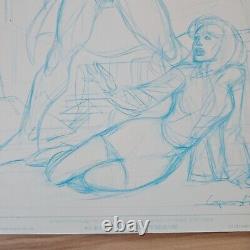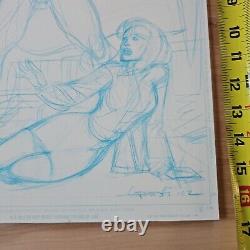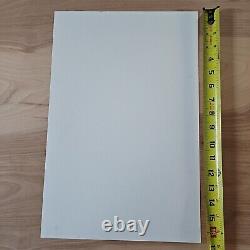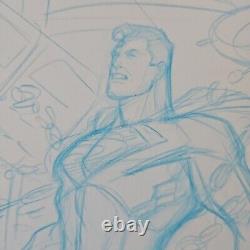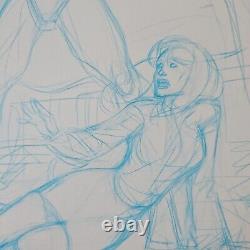 Lopresti's first published work of note was the Malibu Comics title Sludge, in 1993. He has since gone on to illustrate such titles as Marvel's X-Men, Captain Marvel, Planet Hulk and Ms. Marvel and was the artist for DC's Wonder Woman for issues #20-23, 26-30, 32-40, switching shifts with artist Bernard Chang.
He drew covers for both Adventure Comics and Superman: Last Stand of New Krypton, as well as interior art for Justice League: Generation Lost. Lopresti was amongst the new creative talent running DC Comics' The New 52 relaunch in 2011, becoming the penciller of the new Justice League International series, working with writer Dan Jurgens.
In June 2012 it was announced that Lopresti and writer Christy Marx would be producing a revival of Amethyst, Princess of Gemworld in the Sword of Sorcery title. Since that time, Lopresti has written and illustrated the serialized Garbage Man series for DC Comics which appeared in the anthology mini-series' Weird Worlds and My Greatest Adventure and dealt with the adventures of a young corporate lawyer turned toxic muck monster who, according to Lopresti, was created because "the DCU needed a monster/hero character to replace Swamp Thing which at the time was being held captive by Vertigo". That project was followed by work on Detective Comics and Legends of the Dark Knight.