Booster Gold #1 Pg 19 2007 Original Art Dan Jurgens with Norm Rapmund inks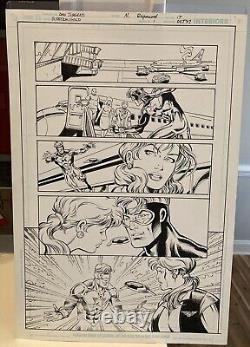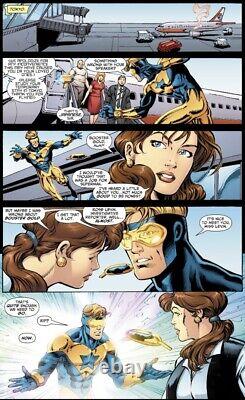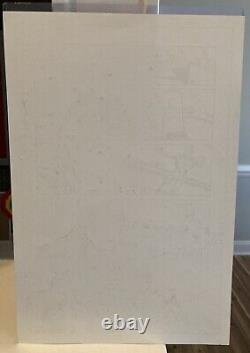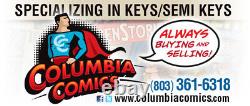 Up for sale is an original page of art from the very first issue of Booster Gold: Issue #1. Published in October 2007, this original art page features pencils by Dan Jurgens and inks by Norm Rapmund. The story is by Geoff Johns and Jeff Katz, and is based off the namesake character created by Dan Jurgens.
This is page 19 and measures 11 by 17 inches and is in excellent condition considering that this art is over 15 years old. Please note that this the actual, one-of-a kind piece of artwork that was used in the publishing of the October 2007 issue of Booster Gold. The finished page is for reference only and will not be included. You will only receive the original page of art. If you have any questions, don't hesitate to send us a message or a text.
We have TONS of cool and vintage items for sale, such as Garbage Pail Kids boxes, Funko Pops! And various sports cards and boxes.
So if you're looking for something that's not listed, shoot us a note and we will certainly be able to help! And remember, the best deals can be had by reaching out directly.