Cable #25 Comic Coverdrawing is an authentic original created by Simone Bianchi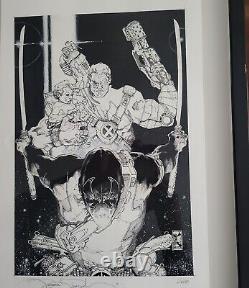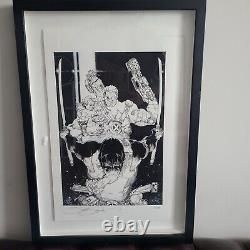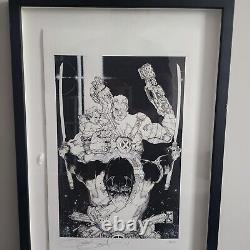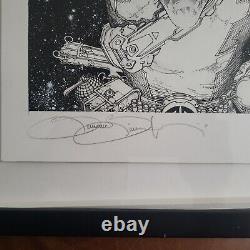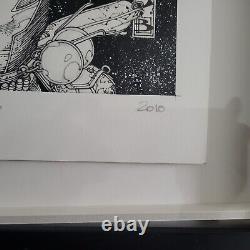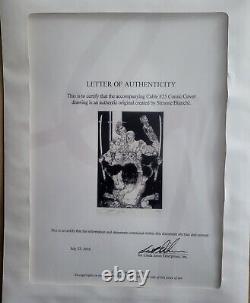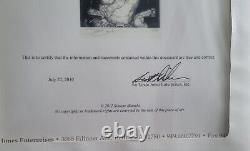 This Cable #25 comic cover drawing is a rare gem for any avid collector. The artwork was created by the talented Simone Bianchi and features the iconic character Simon in a captivating pose. The piece is an original. That is sure to be a valuable addition to any comic book and memorabilia collection. The theme of the drawing is centered around the popular comics, making it a must-have for fans and enthusiasts.
Don't miss out on the chance to own this incredible piece of art.