DC BATMAN #321 ORIGINAL ART COVER RECREATION 11x17 JOKER SIGNED WALT SIMONSON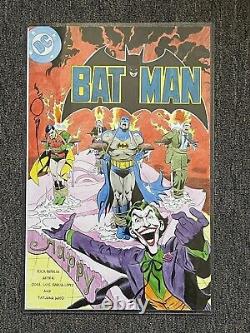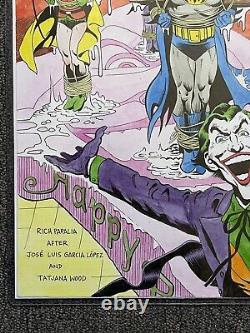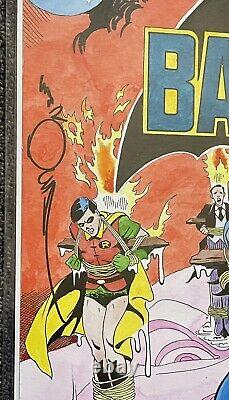 This is a stunning 11x17 recreation of the original art cover of DC Batman #321, featuring the iconic Joker character alongside Batman. The piece is signed by Walt Simonson, the legendary comic book artist known for his work on Thor and X-Men. This is an original artwork, not a licensed reproduction, and the illustrator behind this masterpiece is Rich Papalia.
Fans of the DC Universe and Batman will surely appreciate this collectible item. The title of the artwork is simply "Batman" and it would make for an amazing addition to any comic book memorabilia collection. Don't miss out on the opportunity to own this unique piece of original comic art.