Drawing Commission One character Full background by Dean Juliette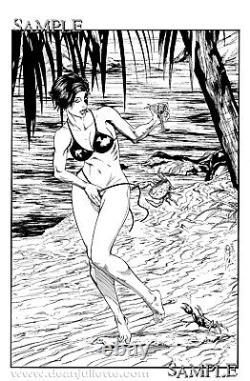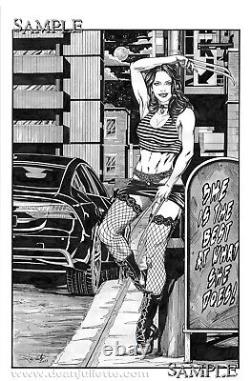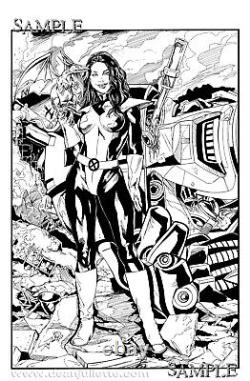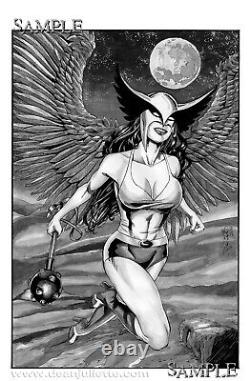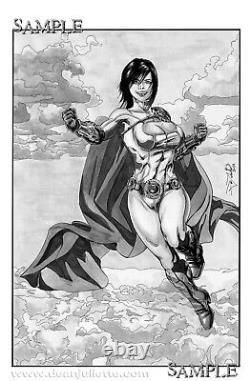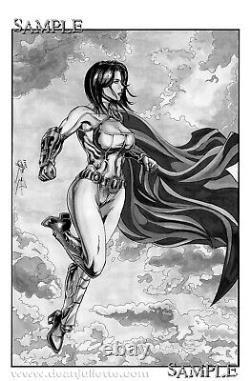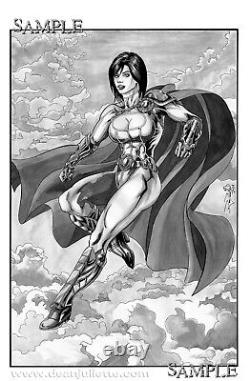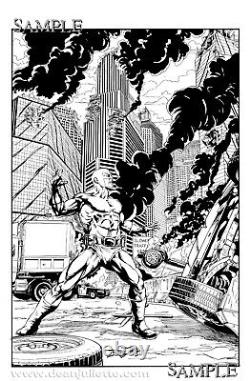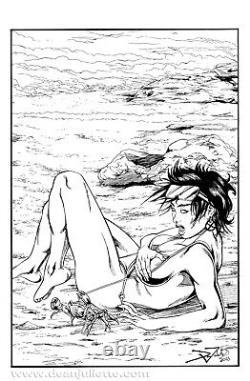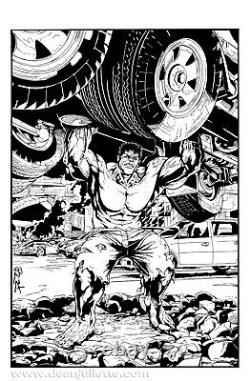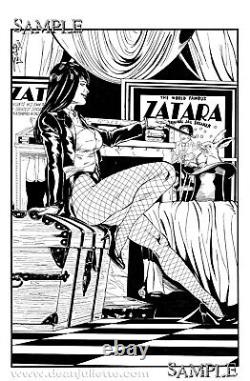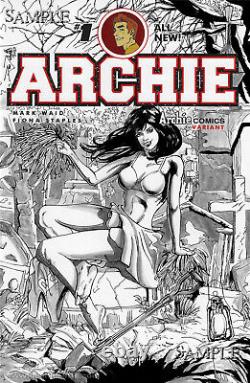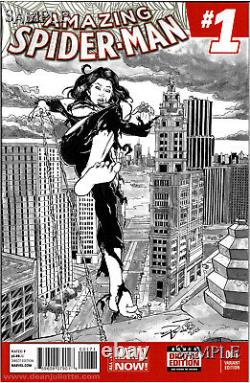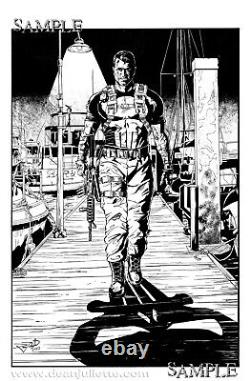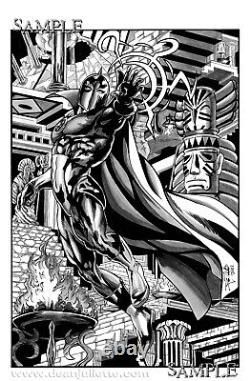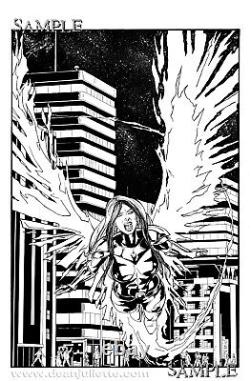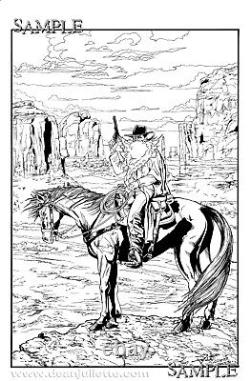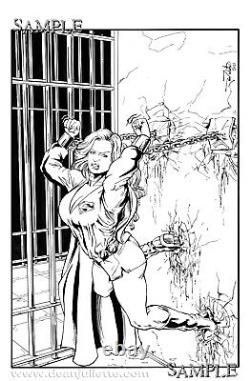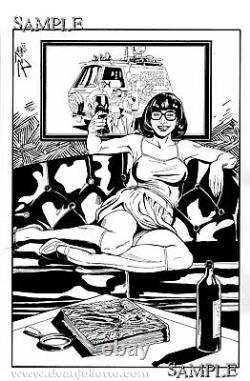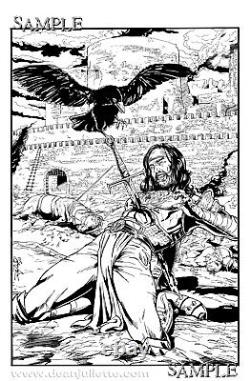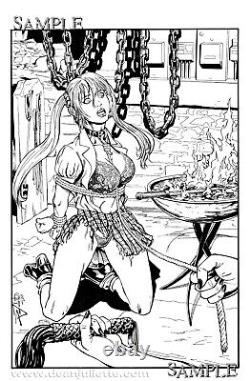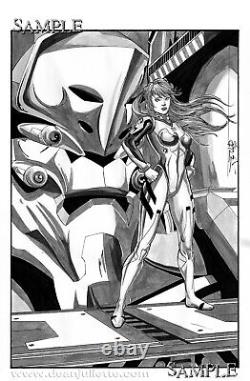 Drawing Commission by Dean Juliette. One characters with full background , inked on professional comic paper 11" x 17".
That is how it works. First, you can describe all you want, including for the background. Then, I'll send you two or three initial sketches, so you can choose one that matches better to your expectation. In the third step, I will send you an advanced sketch, and if necessary, we can discuss fixes/changes before I work the final art. Full nudity is not allowed.
For bondage, please, send me a message with what you have in mind. So I can let you know if I'm okay or not with your idea.
Your art will be protected, with a real sturdy and secure packaging! - For further information, please contact me!
I'm a Brazilian artist currently working on. Invictus #3 - G-Man Comics.
And with the following works published in the US so far. Invictus #2 - G-Man Comics (2023). Atomic Bombshell #1 and #2 - G-Man Comics (2023).
G-Man Comics - Christmas Special # 1 (2021). Nazi Werewolves from Outer Space # 1 to #7 - King Tut Truck Driving Pharaoh # 1 and #2. Kung Fu Satanist # 1 and #2. Grimm Fairy Tales # 27.