Greatest Hits 3 Pg 8 Original Art By Preacher / Hellblazer Artist Glenn Fabry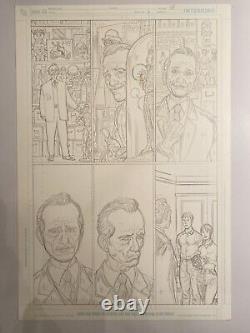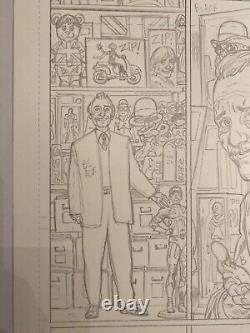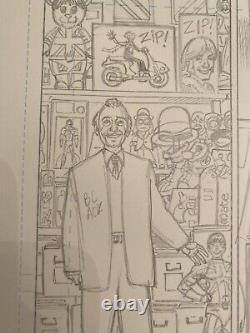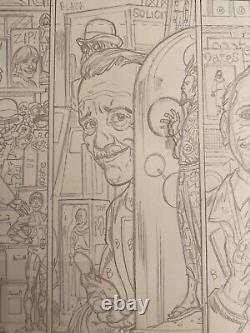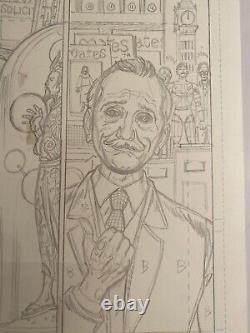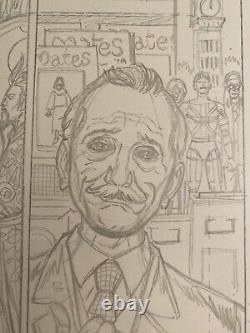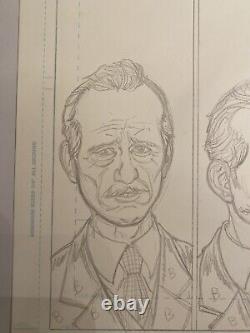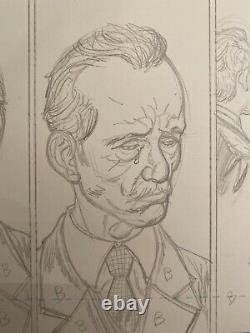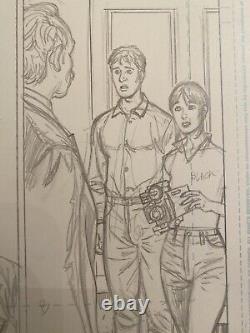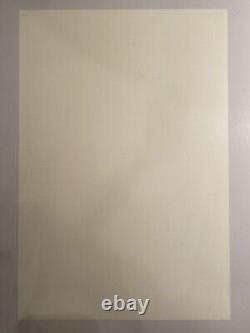 Glenn Fabry is truly one of the best artists out there, especially if you have a place in your heart for those mesmerizing years of Vertigo comics. He was the main cover artist for Preacher and did brilliant work on Hellblazer. He's one of my favorites!
A secret is discovered in the world's biggest collection of Mates (the super powered Beatles) memorabilia. 11.5 in x 17 in.