Invincible Original Art Page OA Issue 96 Page 12 Ryan Ottley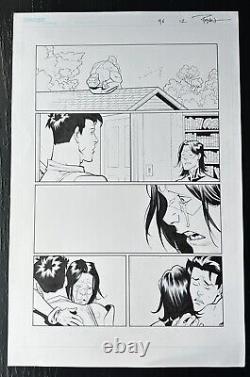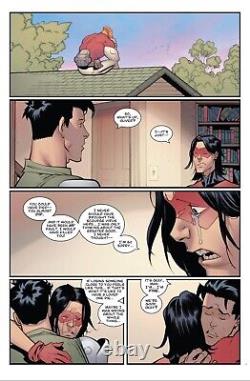 This listing is for an original art page from Invincible issue 96, page 12, featuring the work of Ryan Ottley. The art is in excellent shape and would make a great addition to any collection.
The piece is 100% authentic and has been thoroughly inspected to ensure its quality. This collectible is perfect for fans of Invincible looking to own a one of a kind, unique piece of memorabilia. The page showcases Ottley's incredible talent and attention to detail. Don't miss out on the opportunity to own a piece of comic book history!