Original Art By Pete Millar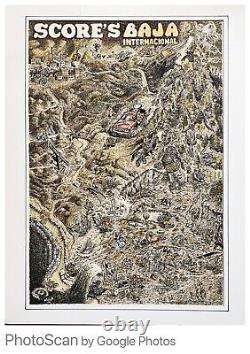 This one-of-a-kind original art piece by Pete Millar is a must-have for any serious collector! The intricate details and vibrant colors bring to life the iconic comic book theme that fans know and love.
The authenticity of this piece is guaranteed, making it a valuable addition to any collection. Don't miss out on the opportunity to own a true piece of comic book history!