Prime #14, page 14, 1996, Malibu Comics, Original Comic Art by Al Rio, Signed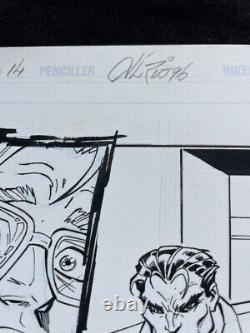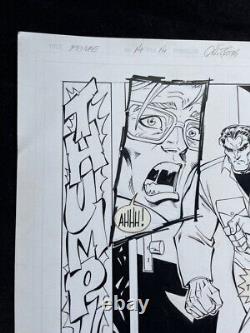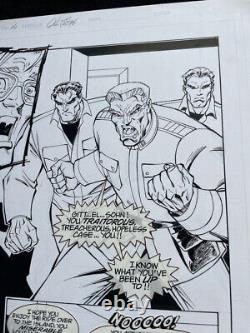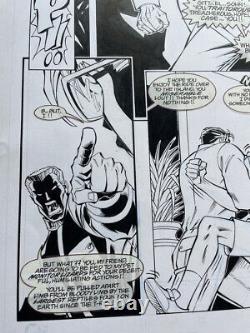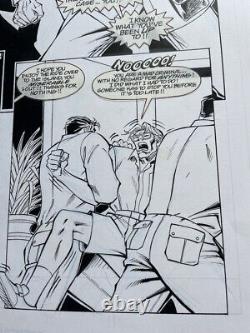 Prime #14 page 14 Original Art by Al Rio (Pencils and inks). 11"x17" on art board. Please see my other auctions for other original art. On this page, the cruel dictator Roberto Rinaldo threatens Prime biographer Giles Gittelsohn with death by Monitor Lizard! Thank you for your patronage.
Please consider purchasing this hard to find Malibu Comics page! Álvaro Araújo Lourenço do Rio (19 May 1962 - 31 January 2012) - known professionally as Al Rio - was a Brazilian comic book artist, best known for his "good girl" illustration work, particularly on the American comic book series Gen¹³ and DV8, published by Wildstorm Comics. Check out my entire store and make a bundle!