Pulp Fiction Original Art By Diego Carneiro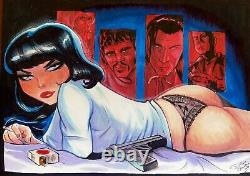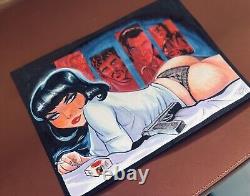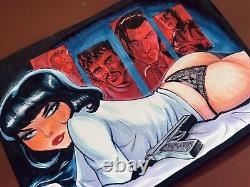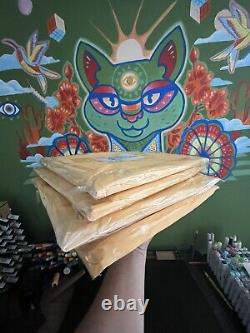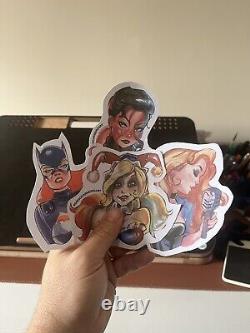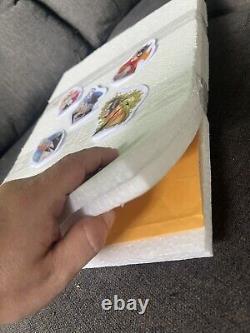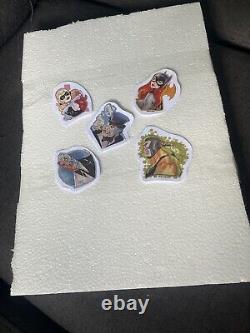 This is a collector's item that you wouldn't want to miss out on. Get your hands on this gorgeous piece of original art by Diego Carneiro that brings to life the iconic characters from Pulp Fiction. The artwork is of the highest quality and is sure to be the centerpiece of any comic book or movie memorabilia collection. With its vibrant colors and intricate details, this piece is a true representation of the talented artist's skill.
Size : 8,3x11,7 inc.