Rising Stars #5 p21 Original Art by Al Rio, Straczynski, Fiona Avery, Top Cow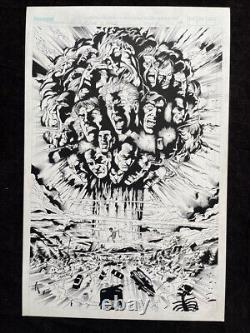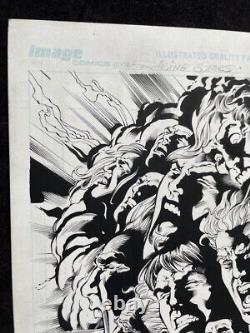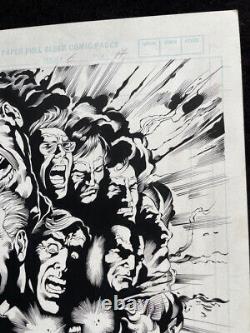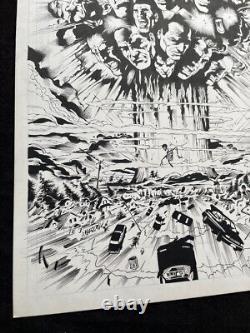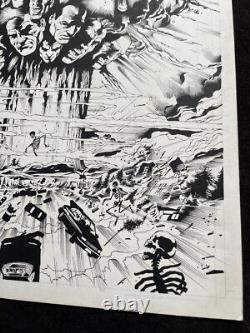 Rising Stars: Voices Of The Dead #6, page 17 Original Art by Al Rio. 11.5"x18" on art Image Comics blue-lined art board. Penciled and inked by Al Rio. Published by Top Cow Comics in 2005 - Written by Fiona Avery. This page features the hero of the series, Lionel Zerb, getting nuked by The President! Ghost-talker Lionel Zerb struggles with the weight of the psychic world as he tries to determine what the vortex within the House on Stansbury Lane really contains. Why are spirits ripped to shreds when they go near it? Why was his own consciousness nearly stolen?
How can one speak to nothing but a void? Lionel takes a chance in this issue and confronts the great nothingness within the house. Álvaro Araújo Lourenço do Rio (19 May 1962 - 31 January 2012) - known professionally as Al Rio - was a Brazilian comic book artist, best known for his "good girl" illustration work, particularly on the American comic book series Gen¹³ and DV8, published by Wildstorm Comics.
Check out my entire store!