Ultimate Spiderman #54 Pages 7-8 Mark Bagley Original Thibert Hack Shack Studio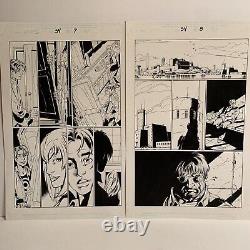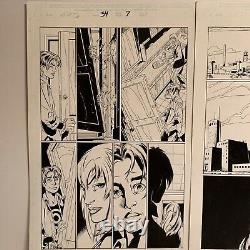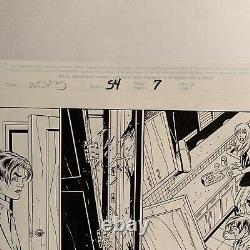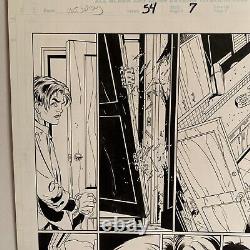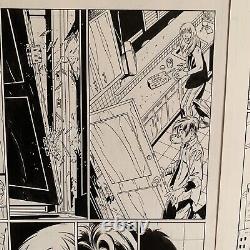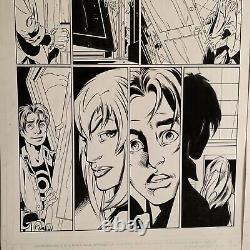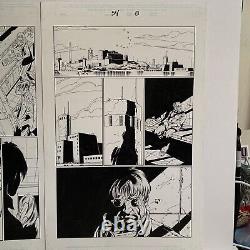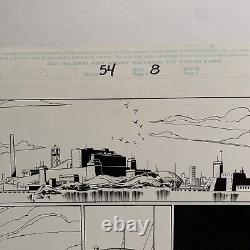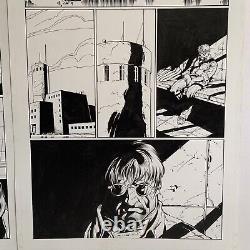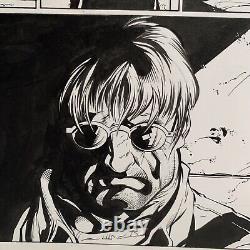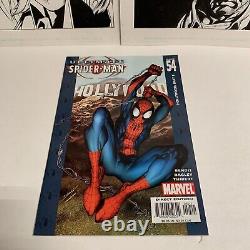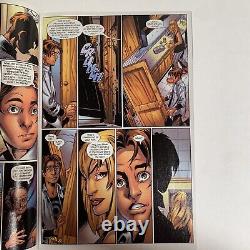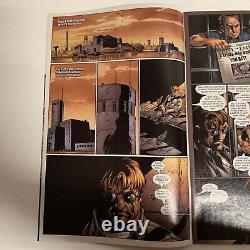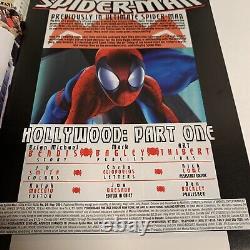 Here's what Ai had to say about this listing. This original interior pages from Ultimate Spider-Man issue #54 features beloved characters, Peter Parker, Doctor Octopus, Gwen Stacy against the backdrop of the Marvel Cinematic Universe. Illustrated by Mark Bagley during the Modern Age (1992-Now), this piece of comic book art captures the dynamic energy of the series' action-packed scenes.
Add this authentic piece to your collection of Marvel memorabilia today.