Uncanny X-Men #348 p. 8 Original Comic Art by Joe Madureira! Rogue & Gambit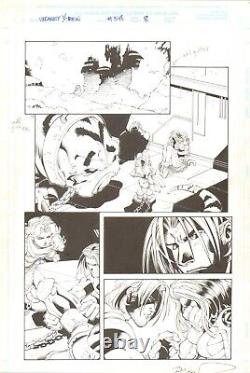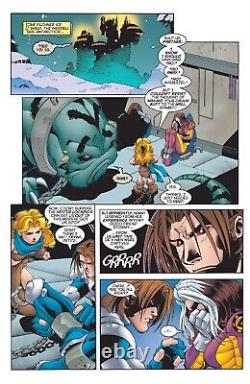 Up for sale is the original pencil and ink art for Uncanny X-Men #348 p. 8, an amazing piece featuring both Rogue and Gambit with pencils by Joe Madureira and inks by Tim Townsend. The art is on 11x17 bristol board, with both the pencils on the inks on the art board. I have an image of the color page in the pictures as reference.
Drop me a line if you have any questions!