Vampirella 9 Pg 51 Original Art By Jack Katz (Alac Justice) 1971. Warren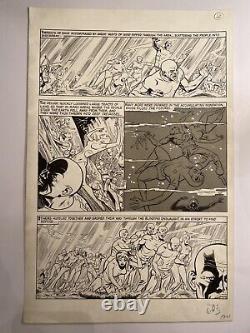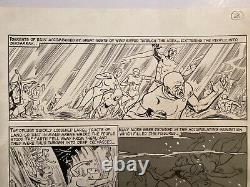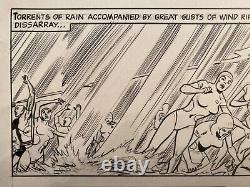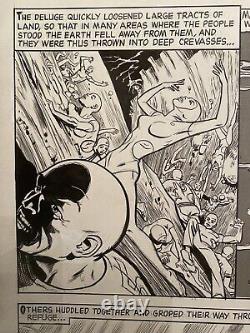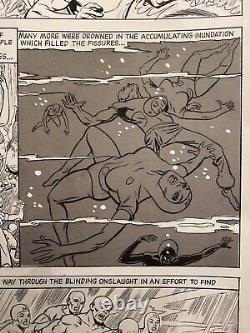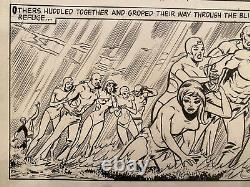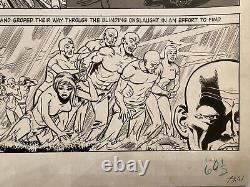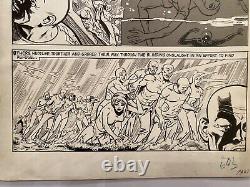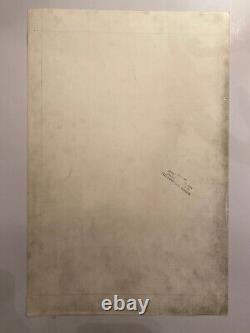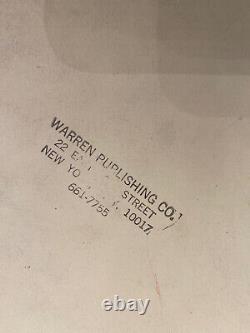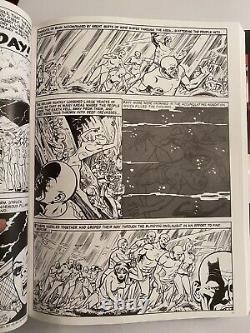 Wow, this is a cool page. From 1971's Vampirella 9, from the Apocalyptic story: The Work Orders For The Day.
Drawn by Jack Katz under the pseudonym Alac Justice. Katz was best known for his series The Last Kingdom and as an inker of Jack Kirby's work. 11.5 in x 17.5 in.