X-Men Manifest Destiny Issue 3 Page 2 Original Comic Art Humberto Ramos Marvel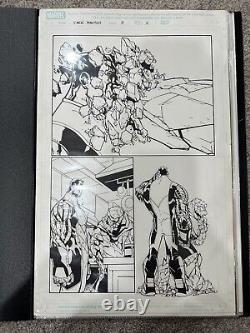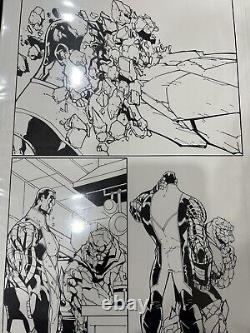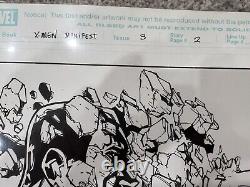 This is a rare and collectible piece of original comic art from the X-Men Manifest Destiny Issue 3, featuring page 2 illustrated by the talented artist Humberto Ramos. The artwork captures the iconic character Colossus in action, set in the modern age of the Marvel Universe. The page is perfect for collectors of comic book memorabilia and fans of the X-Men franchise. It is a unique addition to any collection and a must-have for any true fan.
This piece belongs in the hands of someone who appreciates the artistry and storytelling of comic books.